The
"I Triple Dog Dare You!"
___________
For those who remember the infamous triple dog dare that created one of the most memorable moments in history - the stuck tongue on a frozen flag pole scene! This autographed photo will not only bring back the nostalgic fuzzy feeling from your childhood memories but it will be an incredible addition to any A Christmas Story collection.
The
Older Schwartz
___________
With the release of the new sequel A Christmas Story Christmas, the requests for an older Schwartz autograph has been overwhelming. In this scene from the new movie (spoiler alert), Flick finally got his payback and triple dog dared Schwartz to do something crazier than sticking his tongue to the pole. This autographed photo with your original Schwartz autographed photo makes a perfect pair.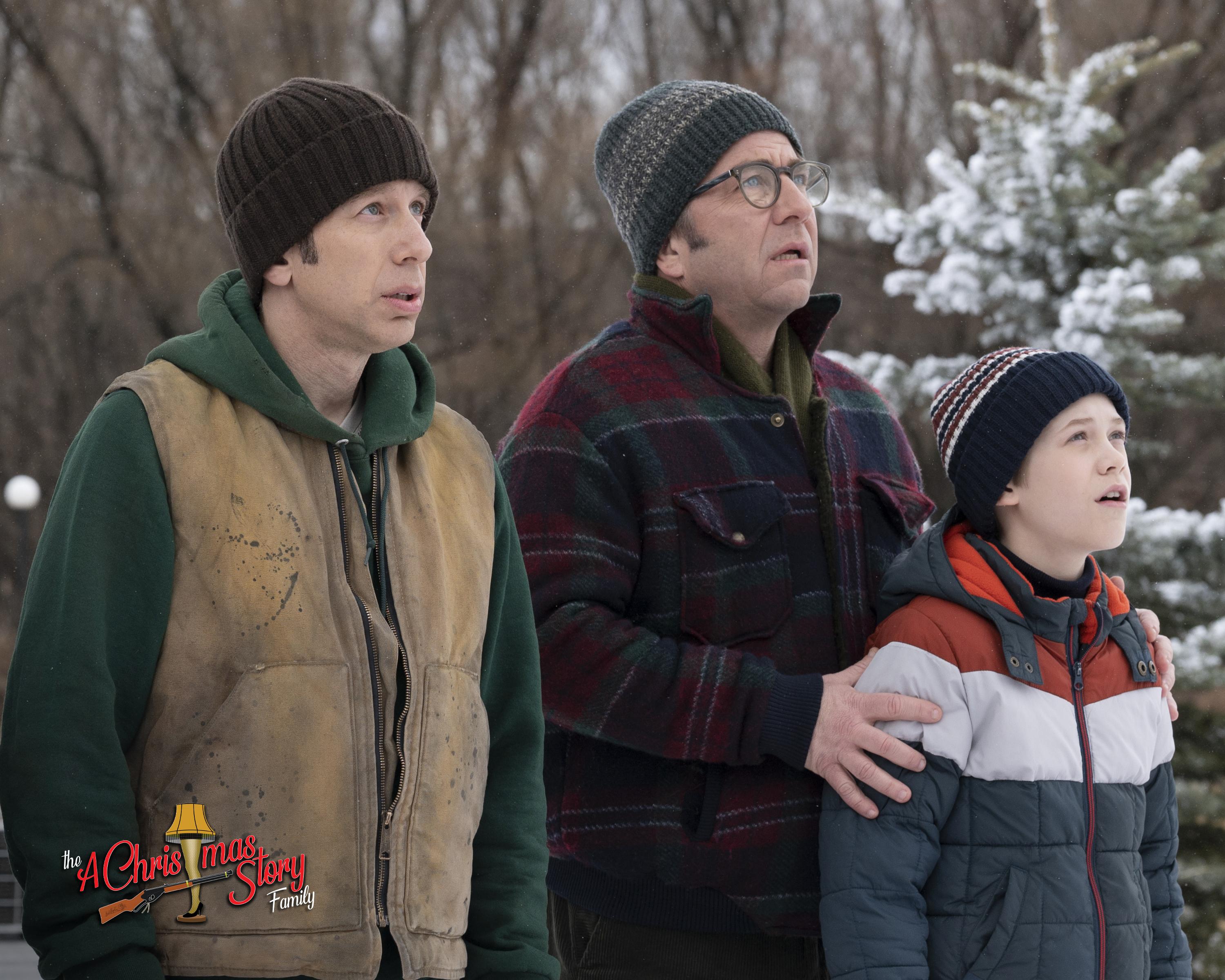 The
kid With Goggles
___________
For years, everyone wondered "Who was the kid with goggles?", "What happened to him?", and "Does he sign autographs?" and for the first time ever in 39 years, this Kid is signing autographs for you. Once when you thought your A Christmas Story collection was complete or there isn't anything else to gift someone, you finally have a new perfect addition... A missing piece to any A Christmas Story collection or gift.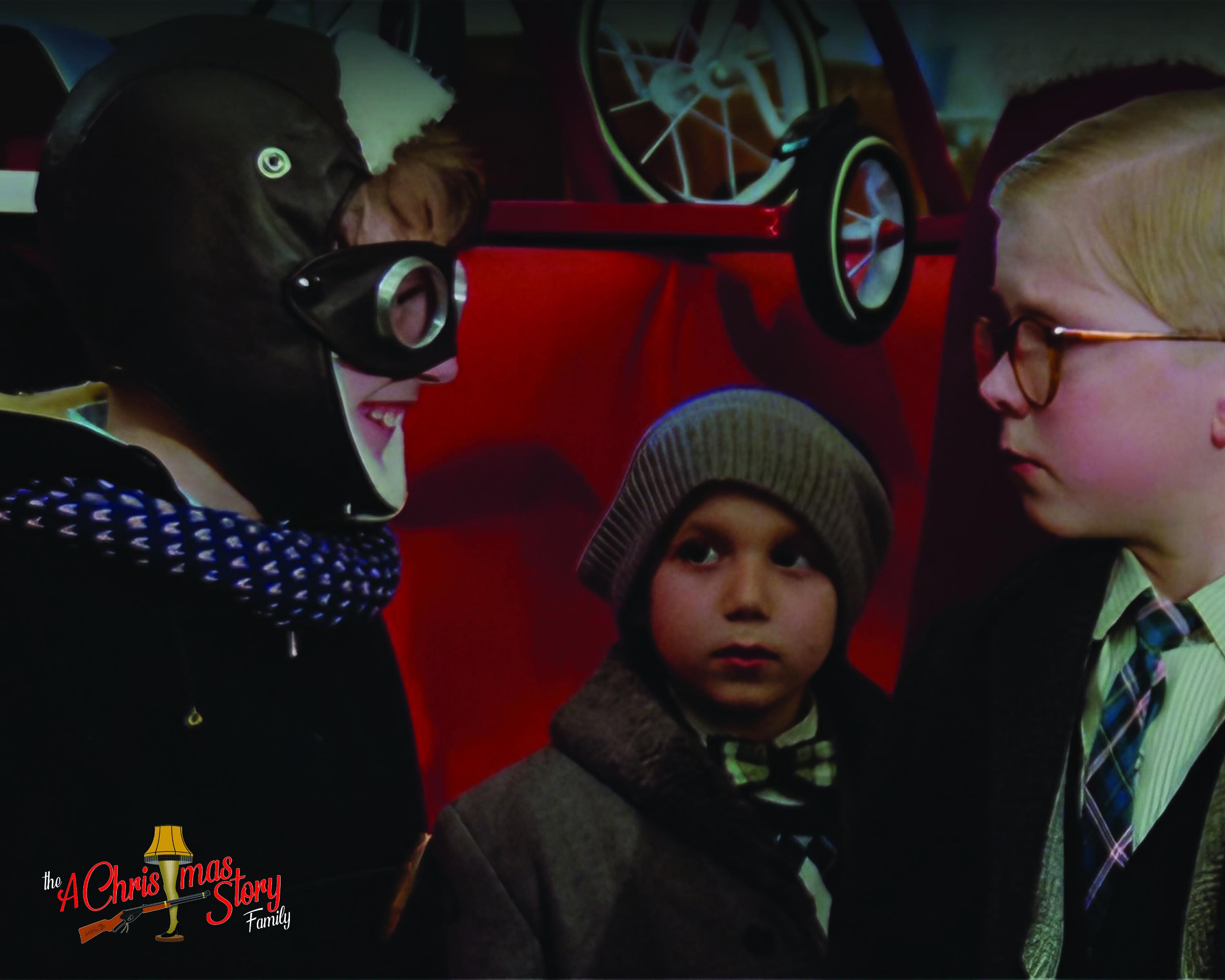 Package Protection
We don't just ship your products, we ship them with care and protection. Rigid mailers are great for shipping photos, but just incase, we add a layer of protection. If your package is damaged, it's covered by insurance which allows us to ship you a new one free of charge! Plus, when it ships, you can track it's every moment right from your phone.
All around the world, we satisfy our customers with our quality products and service. Here's what the people are saying about our other autographs.
⭑⭑⭑⭑⭑
"Great picture and signature! Great price!!!
I love it!!"
FRED S.
⭑⭑⭑⭑⭑
"Got this as a gift for my dad for Christmas. He is a Hugh fan of the series and would always tell me about different things in the film growing up."
JASON W.
⭑⭑⭑⭑⭑
"Proudly displayed in my office. Arrived exactly as described, and have already recommended to family and friends!"
JEREMY G.
Gifts That Matter
Make them smile with a gift made for families from A Christmas Story.
Why A Christmas Story Gifts?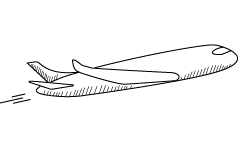 Free Shipping In US On Orders $99+
We love to reward our customers especially over the holidays! Feel free to get as many gifts as you'd like without the worry of additional shipping fees.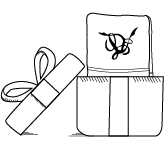 Makes The Perfect Gift
A Christmas Story gifts are bound to put a smile on someones face. The nostalgic feel and the incredible memories is second to none.
Chat with our ACS Gift Shop Experts!