The 20th Anniversary was a pivotal point that would forever change how I look at "A Christmas Story."
Here's what happened …
In my very first event in 2006, I met over 3000 fans over a weekend. I was simply baffled how this movie became so beloved by so many people. We continued to do events year after year until early 2019 my Marketing Coach for my Fitness Business did a backflip when he learned I was "Grover Dill" from his all-time favorite Christmas Movie. He brought to my attention that literally millions of fans will never get a chance to meet, hang out, and buy collectibles from us because events may be too far, or too expensive for families to go. Even then, if they do spend $1000s of dollars they only get to spend 5, maybe 10 minutes getting to know us. That's it. 
The need for a solution was more apparent than ever! And he said, "I have an idea."
Long story short, A Christmas Story Family was born. 
My community and events help every A Christmas Story fan who loves Christmas share their love and collectibles with other A Christmas Story Fans in a safe, friendly, family environment. It helps every fan who wants to be in touch with the legends of the movie and stay engaged all year long. It satisfies those who wish to create new lifelong memories. And most importantly, it helps those who desire to relive the best memories of their childhood. 
And that's because it's based on simple fundamentals that will never stop working, rather than all the nonsense you hear from so-called communities and museums or those trying to capitalize on the magic from the movie.
I don't care what your situation is.  It doesn't matter if you're struggling financially or you're the wolf of wall street...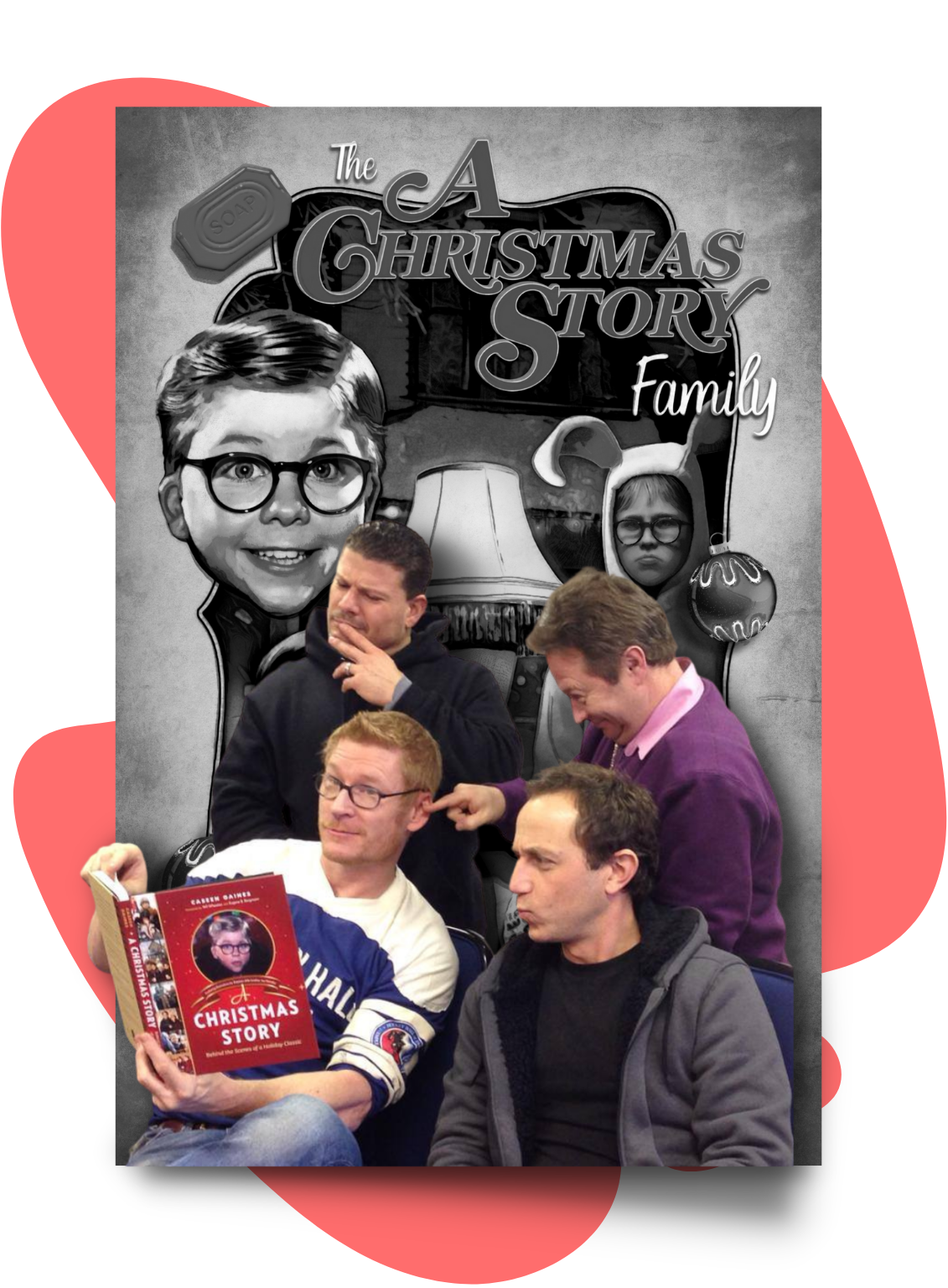 ...or if your family isn't as strong as you would like it to be... or maybe you want your children to have similar experiences and memories as you did growing up. And think to yourself, "There's no reason why my children have to only be subjected to the crazy state of the world right now." ...or maybe you simply have never been able to engage with the cast without having to travel across the world and stand in a long line at an event or comic con just so that you can have two quick minutes with your childhood memory.
Forget all that.  None of that is necessary. You've always known there must be a better way.  Here's where we make this happen for you and your family.
A Christmas Story Family 
 =Love. =Passion. =Community.
Made for the fans by the cast!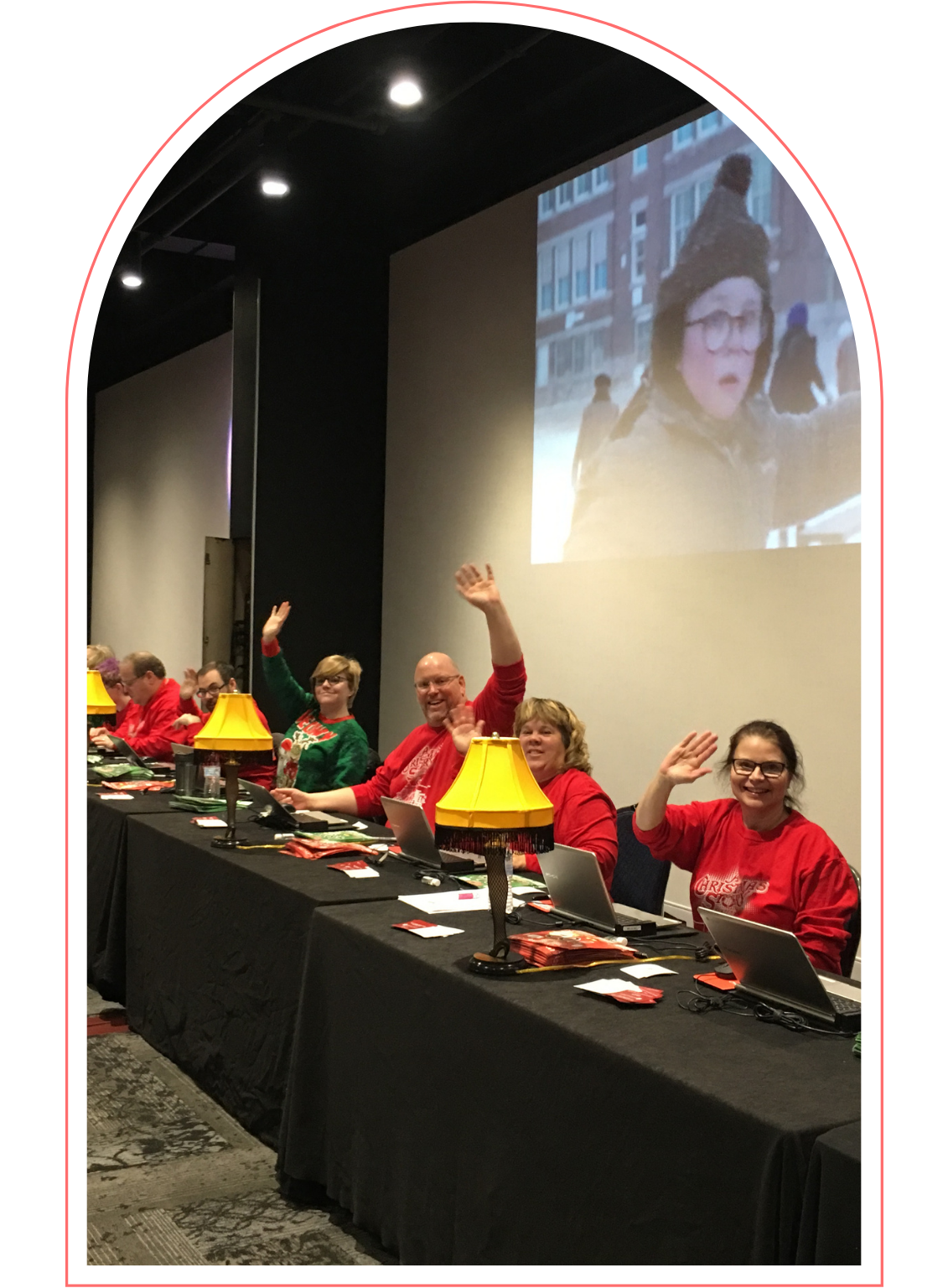 Our Mission. 
The A Christmas Story Family looks at the Classic movie as a legendary story that has impacted millions of lives rather than just a Christmas Movie. We cherish the very essence of the many emotions and experiences it has created in your life, and in the lives of your family, friends, and colleagues. And we plan on continuing to add real-life experiences with the cast to build either a collection of memorabilia, memories, or both to millions of fans worldwide while we are still alive. 
 identity 
Our identity as the cast in the movie is what gives us our unique place in this world, and will continue to bring us closer to all of the amazing A Christmas Story fans.
It's the foundation of our Legacy, and how we are able to foster relationships with you by watering the seeds that this movie has planted in your life so that we may keep this movie alive for generations to come and grow old together as one big family.
 why   (the root reason for existence; why we do what we do)
To cherish the gift of celebrating Christmas year round by bringing families together from all over the world. Remembering old experiences and creating new memorable moments in their lives that can be passed on for generations to come.
 what  (what our brand puts out in the world)
A movement to bring the fans and cast members together all year long regardless of where you are in the world
 how   (the methods or pillars we employ to deliver on our promise)
The cast has a Free Facebook community for all fans to share their love and collectibles from the movie.
We have an exclusive VIP community where the cast engages with posts, videos, lives, and events for the fans year around and gives them special perks for being a superfan.
We use TikTok and Instagram to further our engagement with the fans.
The cast also engages through email and text messages to give exclusive offers to our online gift shop achristmasstoryfamilygift.com
We have a support team in place to give our customers the highest quality service experience.
We value our core philosophy of building a legacy and will continue to embrace our resilience in learning how to improve your experience by listening to you and taking action.
We are paradigm shifters by creating a community for the fans to engage with the cast year-round, and implore you to take action by sharing this movement with all of those family members, friends, and colleagues you know who adore this movie and support its legacy. 
 personality 
Well, you know who we are. We're a bunch of bullies with green teeth and yellow eyes. We'll stop at nothing short of getting that sweet Official Red Ryder carbine-action two-hundred shot range model air rifle without the fear of it shooting our eyes out. We're not afraid to take action on any triple dog dare even if our tongues will pay the price. We walk in pride even though we can't put our arms down. We selflessly make momma proud by being mommy's little piggy. And when technology isn't perfect and 🤬 breaks we weave a tapestry of obscenities that as far as we know are still hanging in space over Lake Michigan. And all though mom used up all the glue on purpose… somehow we still managed to bring us all together to create this Major Award! It must be Italian: Fra-gee-lay
Grover Dill

Scut Farkus

Ralphie

Randy

Flick

Miss Shields

Female Elf

Male Elf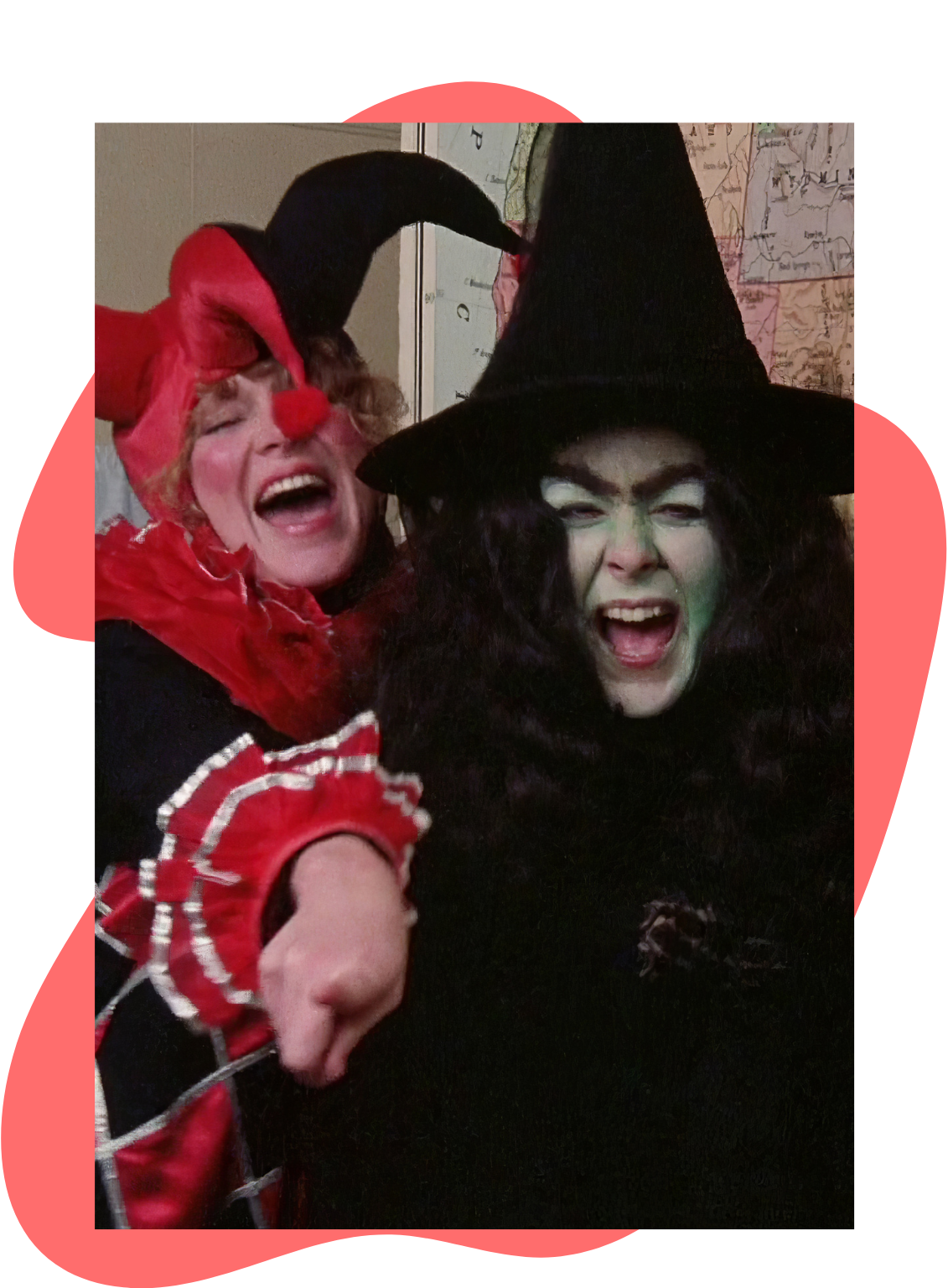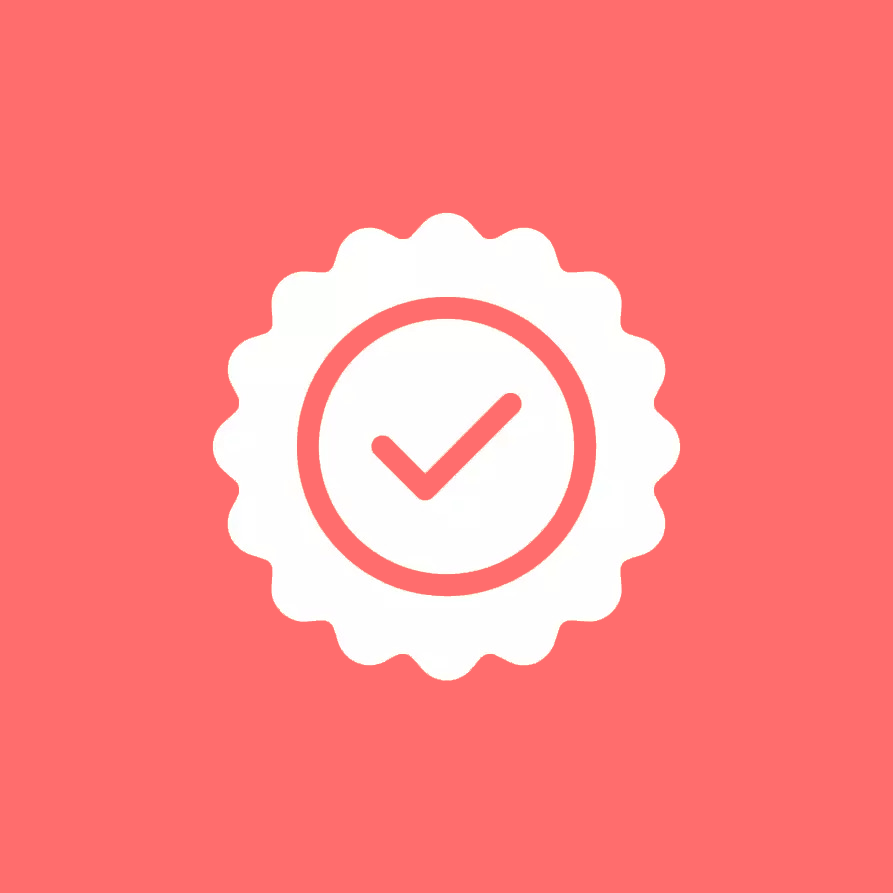 Quality Assurance
Order right now with confidence! Try it out for 30 days and if unhappy for any reason, you'll get your money back!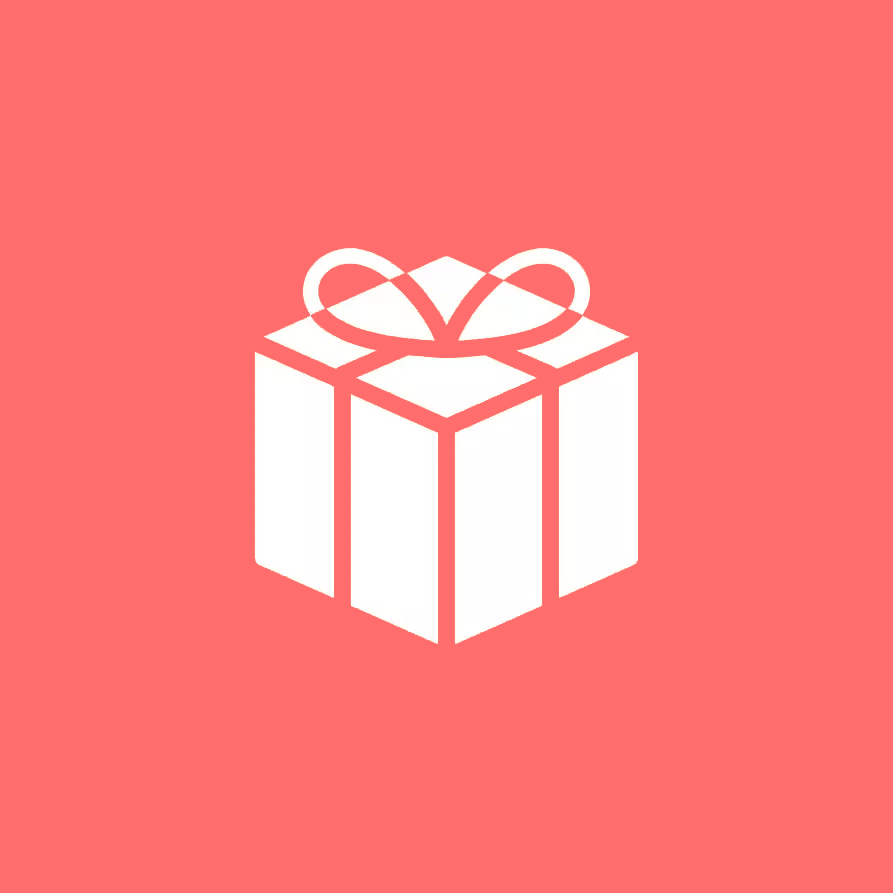 Special Gifts
Are you unsure of what to get someone? We have the perfect gift idea! Gift someone special gift card.
Be first to receive updates on new collections, style inspiration, gift ideas and exclusive access.
Sign-up today and receive 15% off your first purchase.
Join Our Free Facebook Community